DID YOU KNOW?
On average, it takes over 200 days to detect an intrusion. During that time, hackers are stealing your data, mounting wire fraud scams, and otherwise harming your business.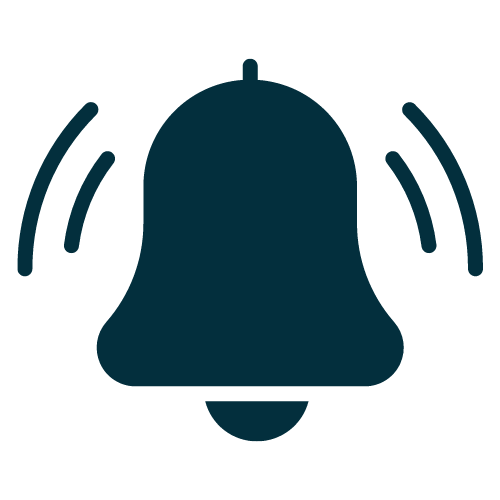 It's a door chime for your network. It alerts system administrators to when hackers infiltrate your system and lets you know where they've been snooping.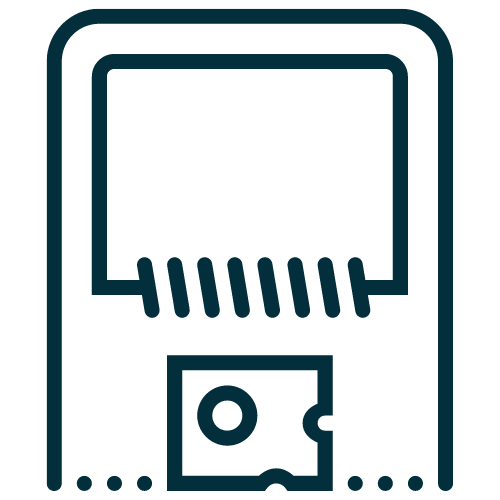 Like a loaded trap, dragnet's deception technology lures hackers to fake documents so they can be caught. These security tokens can be in the form of documents, PDFs, emails, and more. It's a file based honeypot.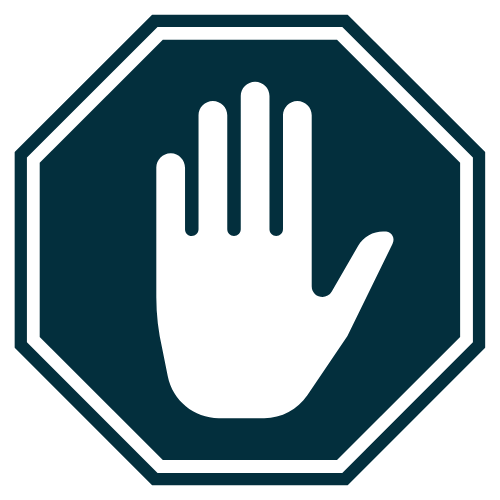 Having been alerted to the presence of an intruder when the security token is accessed, your cybersecurity team will be better able to stop the data breach.
Dragnet can drastically reduce the time a hacker is allowed to snoop around your network, reducing the amount of data lost, disruption to your business continuity, and the likelihood of falling prey to a costly ransomware attack.